About
Provident Business Financial Services is an SBA 504 Certified Development Company (CDC). We are licensed and regulated by the Small Business Administration (SBA) and serve to assist economic development in South Carolina.
Provident Business Financial Services provides economic development financing to small businesses by making long-term, low down-payment, reasonably priced fixed-rate loans. Our experienced staff also has the resources to put you in contact with other financing institutions or assist you in applying for other government sponsored programs to meet your financing needs, in the event our SBA 504 program is not right for you. Finally, if you do not have a current relationship with a bank, we can assist you in finding a bank that will work with you to help you meet your needs.
Provident's one ultimate goal is to increase productivity, create new jobs, provide financing options, and increase the local tax base.

Our Staff
Meet our President and CEO, Mr. Black.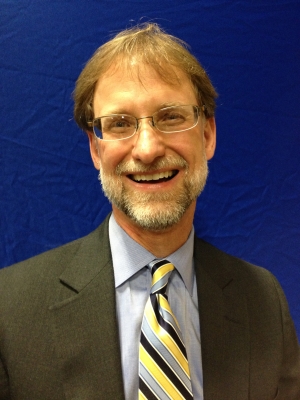 Mr. Black has a long and successful history in the world of finance with a wealth of knowledge and experience he'd like to put to work for you.
Mr. Black earned a Bachelor's of Science degree in Business Administration with majors in Finance and Economics from the University of South Carolina and later completed his coursework for a Masters of Arts in Economics with a focus in Forecasting/Econometrics. He began his career in the Governor's Office, Division of Economic Development, administering Community Development Block Grants. Mr. Black then began working for an economic development financial institution, working his way up to Director of Compliance in Loan Administration. In 2006, Mr. Black transitioned to Provident Business Financial Services (Provident) to set up its Loan Administration unit. In 2008, he assumed the duties of President and CEO of Provident, and has grown the business year after year. Over the last twenty years, Mr. Black has had the privilege of financing many projects – some that were successful and some that were not – which gives him the experience to quickly assess businesses and determine their viability.
His vision and experience could be a real benefit to you and your company.
---

Meet our Vice President, Business Development, David H. Harper.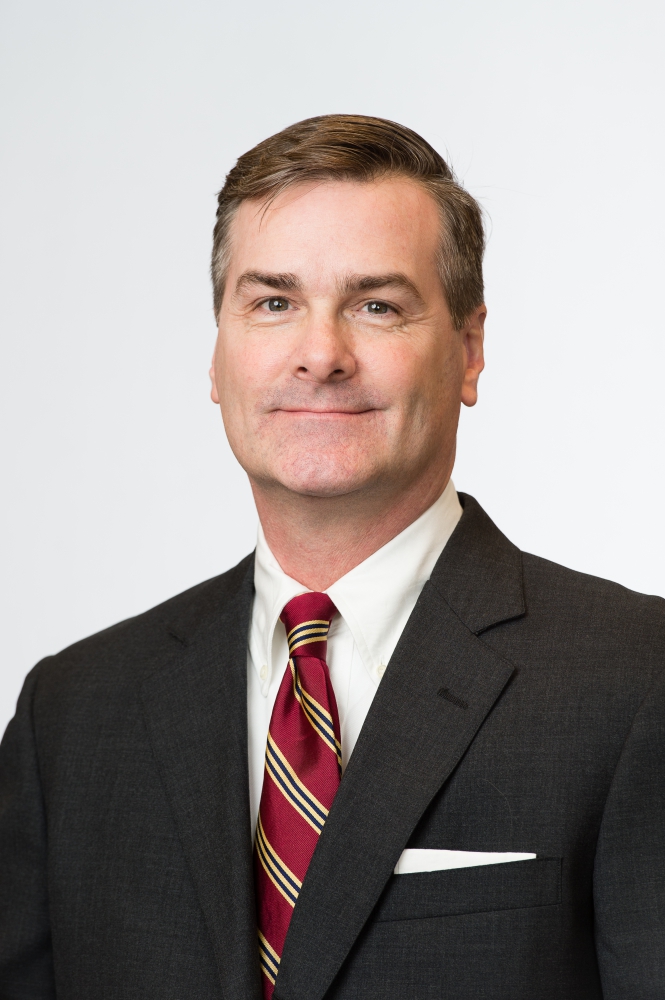 David brings over 18 years of commercial lending, business banking, and financial services marketing to Provident Business Financial Services where he focuses on new business and loan origination. Prior to Provident, David served as Vice President - Business Banking for JPMorgan Chase, Vice President - Business Banking at PNC Bank, Senior Commercial Lender & Manager at SC Federal, and Vice President of Marketing at Evergreen Bank. David specializes in acquisition of commercial real estate and has experience in Small Business Administration (SBA) lending. David also led a team of commercial lenders to be named #1 SBA Lender in SC for SBA 504 loans approved in fiscal year 2016.
David has earned and previously held his FINRA Series 6 and 63 licenses as well as earning the Certified Financial Marketing Professional (CFMP) designation from the American Bankers Association (ABA).
As Vice President, Business Development, David develops and promotes economic development financing to businesses by making long-term, low down-payment, reasonably priced fixed-rate loans for Provident Business Financial Services, and the leading SBA 504 loan producing Certified Development Corporation (CDC) in South Carolina.
A Virginia born native, David was raised in Wilmington, North Carolina and has lived in England, Thailand, and Israel and has visited Europe, Central America, Asia, and the Middle East. David has also lived in Maryland and Washington State. Traveling the world has given David a deep appreciation for true diversity and the promotion of economic and job development through the growth of businesses and entrepreneurialism.
David attended the University of South Carolina and is a graduate of the University of North Carolina at Wilmington, with a Bachelor's degree in Political Science and a Master's of Business Administration from City University of Seattle. David also attended the University of Washington where he studied Strategic Leadership and Organizational Culture at The Evans School of Public Affairs.
David is a proud military veteran having served in the U.S. Navy first as an Administrative Officer and later in Naval Intelligence. While in the Navy, David was deployed several times, including a "round the world" cruise on USS NIMITZ (CVN 68).
David is a member of the East Cooper Breakfast Rotary, Charleston Trident Association of REALTORS – Commercial Investment Division, Charleston Metro Chamber of Commerce, and Mount Pleasant Chamber of Commerce.
David lives in Mt. Pleasant, SC with his wife of 25 years, Crystal, and their silky terrier Ollie.