SBA 504
THE SBA 504 PROGRAM
The SBA 504 loan program is an economic development tool for small businesses, who create the most jobs but are excluded from access to capital markets.Economic development financing provides funds for expanding businesses that are providing benefits to themselves and their communities, such as job creation, expansion of the tax base and expansion of personal income.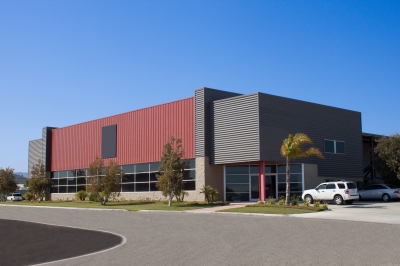 SBA 504 Incentive Financing (Economic Development Financing)
Stimulates private sector investment in long-term fixed assets
Increases productivity
Creates new jobs
Increases and/or stimulate local tax base
Goals of the 504 Program
Create economic development opportunity in a community
Provide affordable long-term financing for business expansion
Give a financial incentive to stimulate business capital investment
Provide access to public capital markets for small business
ADVANTAGES OF THE SBA 504
Advantages of the 504 Loan for the Borrower/ Business Owner
Low down payment which preserves working capital
Fixed interest rate second mortgage loan
Long Term Financing
Rate of private sector financing usually more accessible partnering w/a 504 loan (Low Loan To Value)
Collateral usually limited to assets being financed
Business Owner's definitive details
Advantages of the 504 Loan for the Private Sector Lender (Banker)
Excellent LTV
US. Government as Subordinate Lender
No restrictions on rates as your loan is NOT guaranteed by the SBA
Less paperwork and "red tape" than a 7a loan
May participate in projects that would normally exceed lending limit or be outside policy
Bankers on financial structure, pricing, credit criteria, collateral, CDC responsibilities,etc.
Advantages of a 504 loan for the community
Job creation or retain jobs
Capital Investment; Tax Base Increase
Stimulation of Other Development
Greater Access to Capital for "underserved" markets
See success stories on home page for more insight!
Download Provident Application Forms Here
Download Provident Business Brochure Here