Services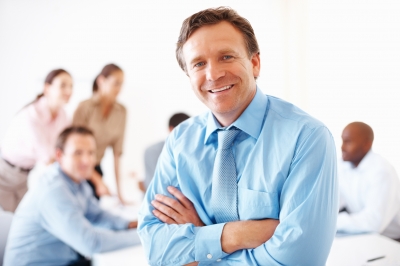 SERVICES OVERVIEW:
THE SBA 504 Program
This is a program whereby Provident Business Financial Services can offer a long term, fixed rate financing for major fixed assets in conjunction with your bank. See SBA 504 for a more detailed description of the program, eligibility requirements, and the necessary forms to apply.

Consulting Services
Our experienced staff has the resources to put you in contact with other financing institutions or other government sponsored programs to meet your financing needs, in the event our SBA 504 program is not the right financing vehicle for you. See Advantage for examples and detailed description.

Helping You Find a Bank
In addition, if you do not have a current relationship with a bank, we can assist you in finding a bank that will work with you to help you meet your needs. We currently work with most banks throughout South Carolina, as well as many regional and national banks, so we already have the relationships established with the banking community.

Provident Advantage
As an ally to Provident Business Financial Services, Provident Advantage allows our professionals to seek out the appropriate financing arrangements for those requests that do not fit the SBA 504 Program. Provident Advantage has multiple resources to place both government guaranteed and privately financed loan vehicles. Contact us now for more pertinent information regarding additional opportunities to finance your project with the assistance of Provident Advantage.

Download Provident Application Forms Here