The SBA 504 Process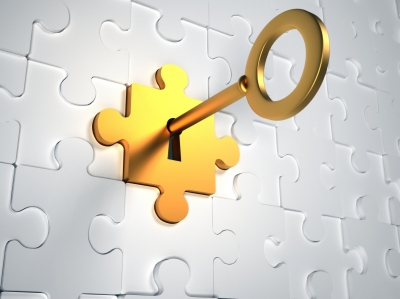 Provident's SBA 504 Process
Provident Business Financial Services (Provident) communicates with you to answer any questions. This communication may be either at your business, over the phone, or by email.

Once Provident has received a complete loan application package, we will take up to five business days to get your request underwritten. If the package is not complete or questions must be answered, that may increase the amount of time to underwrite.

Once your request has been underwritten, it will take no more than one week to present your request to our Loan Committee.

After our Loan Committee has approved your request, Provident will:
a. need to have a commitment letter or term sheet from the participating bank to be included in the application package to SBA;
b. provide a group of documents that will require your signature.

Your completed package will be submitted electronically to the SBA Sacramento Loan Processing Center, who generally take between ten and fifteen business days to issue a commitment (Authorization). Then we move toward closing your loan.

For construction loans, all costs of the project must be documented prior to closing.
Provident's fastest SBA 504 loan application to loan closing record is two weeks.
The Provident Advantage Process
The same financial information is required as for the SBA 504 loan program. However, given the diversity of financing options for the differing types of projects, the timelines may be shorter or longer depending on each situation.
The professionals at Provident will guide and assist you every step of the way. Provident's philosophy is that successful business owners must prioritize their time to focus on their businesses. Provident's role is to allow business owners to focus on their business, while we make the loan process as easy as possible!
Download Provident Application Forms Here